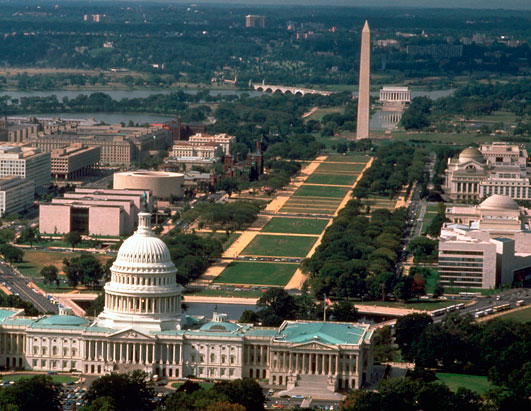 These are things I would recommend any visitor to the area if they roadtripped here:


- Smithsonian museums are FREE and GOOD, go to all of them (a biased statement since I studied art history)
- Make pilgrimage to the Lincoln Memorial at night, preferably with intoxicated friends


- Go to beer bars and bars that serve excellent beer, there are many grade A beers stashed all around the Metro area. Reza just took me to Galaxy Hut in Arlington, and they had delicious Belgiums on tap!
- EJ's Karaoke Tuesday for CP townies! (Gotta shout out for DJ Mikee V and friends)


- Swim in the McKeldin Mall fountain, shower afterwords
- Get your grub on, a lot of good food. I recommend Kramer's & Afterwords, Ray's Hell Burger,
La Fourchette,
McFadden's, Eastern Market in general, Franklin's, Five Guys, Good Stuff Eatery, Pete's Diner, Brickskellar, and Szechuan House
- The DC Mall in general
- Meet your senators and representatives
**************
***********************

Well, time to start packing/throwing out a bunch of crap!